All signs were pointing at this playlist being short and relatively hot-tempered! Big bands, dynamic playing and lively beats stood out from the output of the last two months. However, this is half the truth because towards the end, the atmosphere changed and balance was restored, with several tracks from Terri Lyne Carrington's latest work, "new STANDARDS vol.1″, that can easily claim the title of "Album of the Year". We can listen to the playlist on digital platforms and read further below for an answer to our every question.
---
---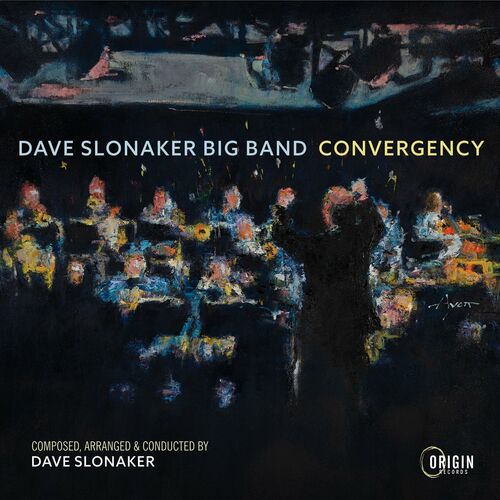 Dave Slonaker Big Band – Convergency
Genre: Contemporary jazz, big band
Label: Origin Records
Place: Los Angeles, CA
Reviews: OriginArts, AllAboutJazz (1), AllAboutJazz (2)
Listen: Deezer, Spotify, Youtube
Following his Grammy Award-winning debut album in 2013, composer/arranger and bandleader Dave Slonaker returns stronger with a big band and notable collaborators, such as Bob Sheppard (as/ss, fl), Wayne Bergeron (tp/fl), Larry Koonse (g), Edwin Livingston (b), Peter Erskine (dr) and others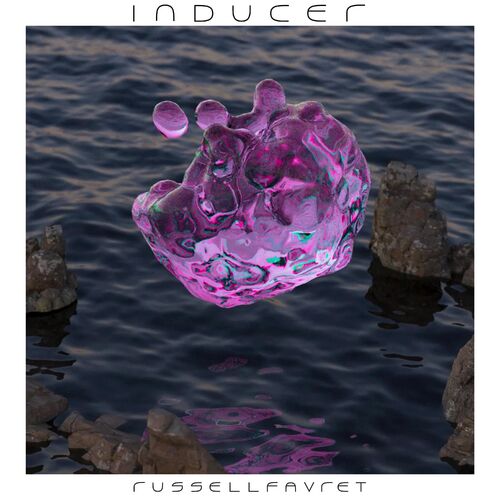 Russell Favret – Inducer
Genre: Modern jazz, fusion
Label: inducer
Place: Durham, North Carolina
Reviews: 
Listen: Deezer, Spotify, Youtube
Contemporary, elegant fusion, from the melodic guitarist Russell Favret and his quartet, ZOOCRÜ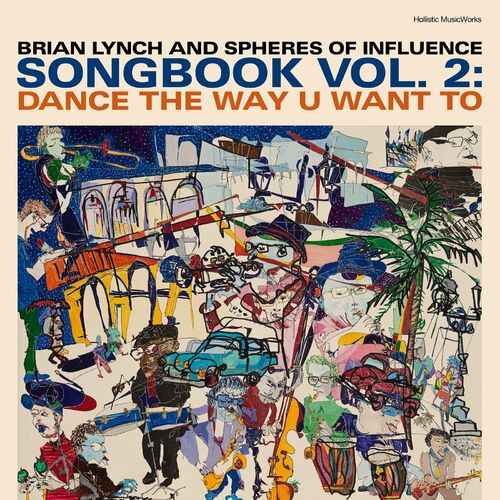 Brian Lynch – Songbook, Vol. 2: Dance the Way U Want To
Genre: Latin jazz
Label: Hollistic MusicWorks
Place: Miami, FL
Reviews: MakingAScene, JazzTimes
Listen: Bandcamp, Deezer, Spotify, Youtube
Latin post-bop with danceable pretensions, from the genre's undisputed specialist, trumpeter Brian Lynch and his group Spheres of Influence, featuring Tom Kelley (as), Aldo Salvent (ts), Chris Thompson-Taylor (ts) Kemuel Roig (p), Alex Brown (p), Rodner Padilla (el. b), Hilario Bell (dr), Murphy Aucamp (perc)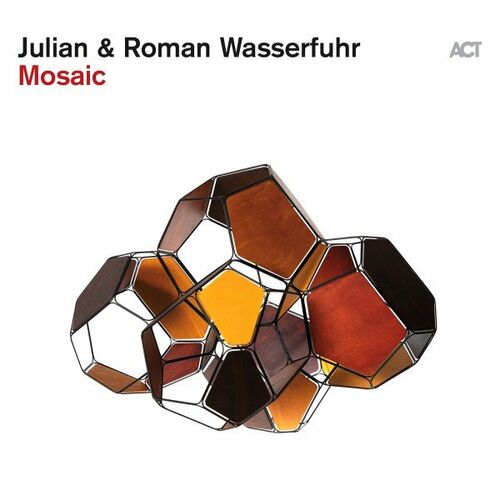 Julian & Roman Wasserfuhr – Mosaic
Genre: Fusion, funk
Label: ACT Music
Place: Germany
Reviews: ACTMusic, JazzThing
Listen: Deezer, Spotify, Youtube
A variety of rhythms and styles support a fundamentally romantic melodic approach, from brothers Julian Wasserfuhr (tp) και Roman Wasserfuhr (p), featuring Tim Lefebvre (b), Keith Carlock (dr), Tony Lakatos (ts), and  Paul Heller (ts) among others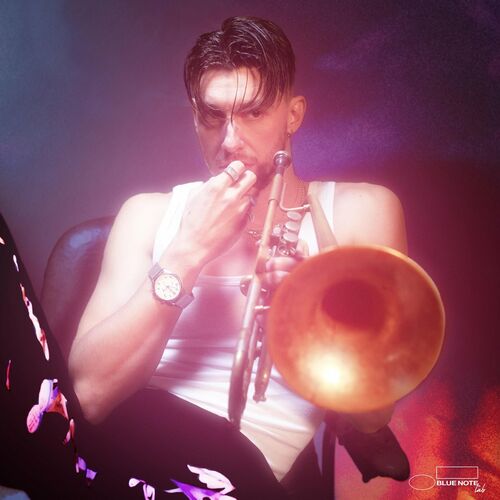 Béesau – Coco Charnelle (Part. 2)
Genre: Jazz-hop, rap, new jazz, smooth jazz
Label: Universal Music Division Decca Records France
Place: France
Reviews: LesOreillesCurieuses
Listen: Deezer, Spotify, Youtube
Jazz-hop with French finesse, from trumpeter/producer Béesau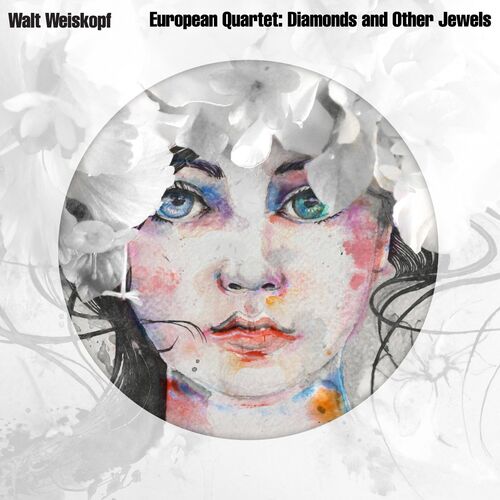 Walt Weiskopf – European Quartet: Diamonds and Other Jewels
Genre: Post-bop
Label: amm
Place: Denmark
Reviews: AllAboutJazz, SomethingElseReviews, GlideMagazine
Listen: Deezer, Spotify, Youtube
Muscular, thrilling, straight-ahead blowing, by respected saxophonist Walt Weiskopf (ts, ss), supported by his shining European colleagues, Carl Winther (p), Andreas Lang (b), Anders Mogensen (dr)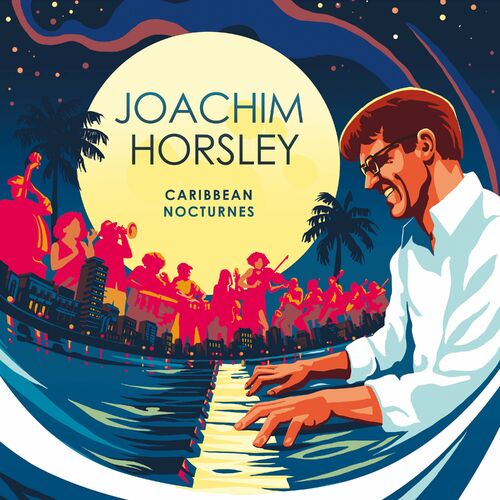 Joachim Horsley – Caribbean Nocturnes
Genre: Crossover jazz, latin
Label: Café de la Danse – LA Café
Place: Los Angeles, CA
Reviews: BroadwayWorld, LatinHeat
Listen: Deezer, Spotify, Youtube
A nicely implemented fusion of Classical Music and Afro-Caribbean rhythms, by talented pianist, composer/arranger Joachim Horsley, leading bands of excellent musicians and soloists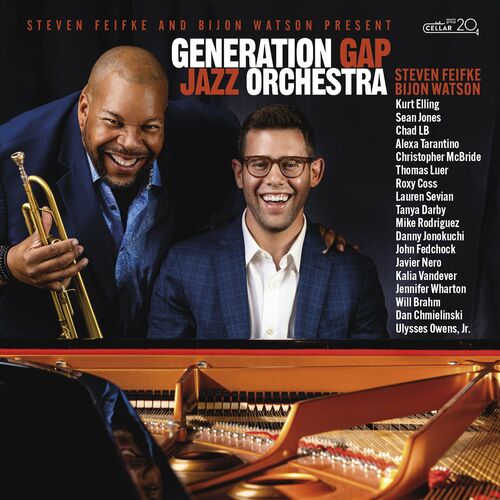 Steven Feifke, Bijon Watson, Generation Gap Jazz Orchestra – Generation Gap Jazz Orchestra
Genre: Contemporary jazz, big band
Label: Cellar Live
Place: New York
Reviews: AllAboutJazz
Listen: Bandcamp, Deezer, Spotify, Youtube
Young pianist, composer/arranger Steven Feifke is already an accomplished bandleader, and this is evident from his array of big-name collaborators and guests, including Kurt Elling (voc), Sean Jones (tp), Alexa Tarantino (as), Chad LB (ts), John Fedchock (trb), Ulysses Owens, Jr (dr) and others. Trumpeter Bijon Watson also co-signs the project.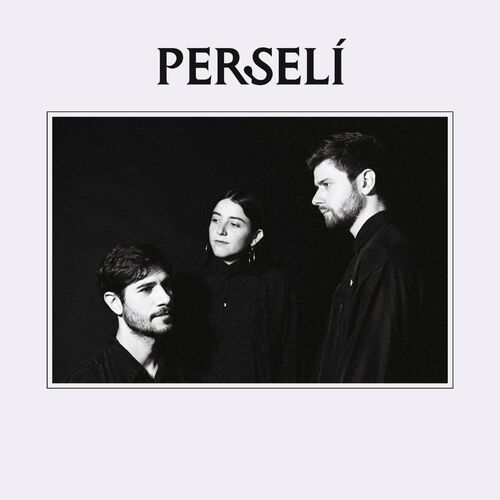 Perselí – Perselí
Genre: Modern jazz, folk
Label: Minaret Records
Place: Amsterdam, NL
Reviews: –
Listen: Bandcamp, Deezer, Spotify, Youtube
Perselí is a trio that creates beautiful, peculiar songs with voice, acoustic bass, trumpet and saxophone. Featuring Fuensanta (voc, b), Alistair Payne (tp) and José Soares (ts)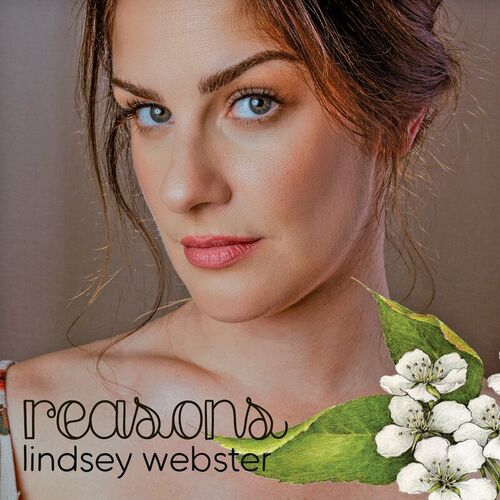 Lindsey Webster – Reasons
Genre: R&B/Soul, smooth jazz, vocal jazz
Label: Shanachie
Place: New York
Reviews: TheUrbanMusicScene, SoulAndJazzAndFunk, TheJazzWorld
Listen: Deezer, Spotify, Youtube
Lindsey Webster draws our attention with her beautiful voice and a delightful repertoire, in this rich and quality Shanachie Records production, with famous contributors such as Nicholas Payton (tp), Randy Brecker (tp), Brian Culbertson (p), Nathan East (b) and others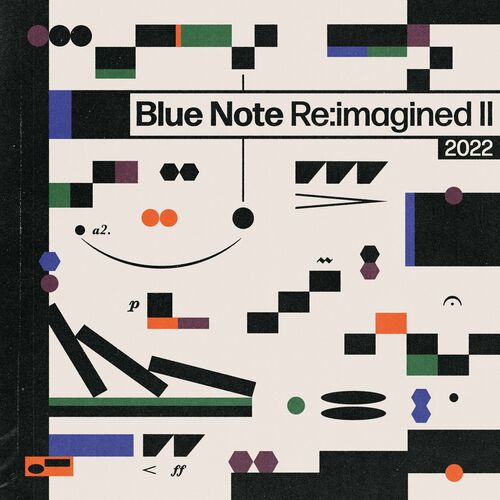 VA – Blue Note Re:imagined II
Genre: 
Label: Blue Note Records
Place: UK
Reviews: BlueNote, AllAboutJazz, LoudAndQuiet
Listen: Deezer, Spotify, Youtube
"Classic Blue Note tracks, reworked and newly recorded by a selection of the UK scene's most exciting young talents", featuring Yazz Ahmed, Swindle, Nubiyan Twist, Ego Ella May, Theon Cross, Binker Golding, and more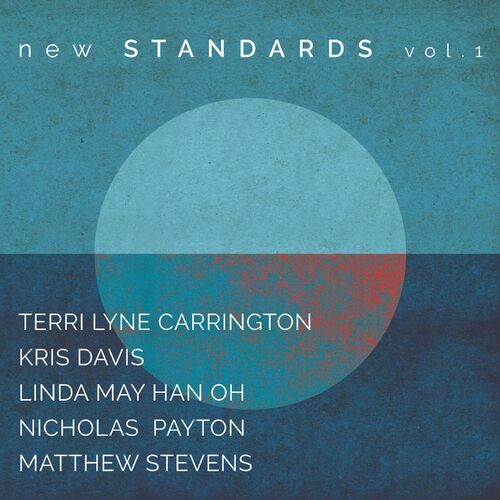 Terri Lyne Carrington – new STANDARDS vol. 1
Genre: Modern jazz, R&B/Soul
Label: Candid
Place: New York
Reviews: CandidRecords,  Billboard, TheGuardian
Listen: Deezer, Spotify, Youtube
Virtuoso jazz drummer, composer, interdisciplinary artist, activist and educator Terri Lyne Carrington assembled "New Standards", a book of 101 jazz compositions written by women, and now, just for the beginning, she presents 11 of them in her own unique way, forming a main quintet featuring Linda May Han Oh (b), Kris Davis (p), Nicholas Payton (tr) and Matthew Stevens (g), plus outstanding jazz luminaries as guests, namely Dianne Reeves (voc), Melanie Charles (voc, fl), Samara Joy (voc), Michael Mayo (voc), Jeon Somi (voc), Ambrose Akinmusire (tp), Elena Pinderhughes (fl), Ravi Coltrane (ts), Julian Lage (g),  Negah Santos (perc) and Val Jeanty (electr)
On an ideological/sociopolitical level, Terri Lyne Carrington tackles "Patriarchy in Jazz." In her music, respectively, a "feminine" quality is evident. With her gentle sound on the drum set, her endless polyrhythms rooted in the rich African American tradition, and her involvement in modern beats, R&B and hip-hop, she masterfully orchestrates this material, avoids sharp corners, and creates a tasteful, friendly, non-aggressive groove, embracing the simplest melody of a ballad, equally lovingly to the most complex harmony and solos of modern jazz. And when it's time for tension, she wisely keeps her collaborative role. Five out of five stars, and we are lucky that this great musician is only 57 years old! Much credit also to the bassist, the acclaimed Linda May Han Oh!
More New Releases
(from well-known artists and labels, and others of interest)
VOCALISTS
TRUMPETERS
SAXOPHONISTS, CLARINETISTS, FLUTISTS
TROMBONISTS, TUBISTS
GUITARISTS
PIANISTS, KEYBOARDISTS
BASSISTS
DRUMMERS, PERCUSSIONISTS
VIBRAPHONISTS
VIOLINISTS, CELLISTS
HARMONICISTS, ACCORDIONISTS, BANDONEONISTS
HARPISTS
BIG BANDS, ORCHESTRAS, ENSEMBLES
GROUPS
BEATS, DJs & PRODUCERS, GROOVES & MOODS, SOUNDTRACKS ..
FEATURING GREEK ARTISTS