Nowadays, music production has become much easier. Besides, conservatories and music colleges produce a large amount of qualified musicians who want their work to be recognized. As a result, in the field of jazz and jazz-related genres, we currently have over 200 new releases per week!
This content supply is much higher than the demand of the relatively small number of jazz listeners, so the question is how the costs of such ventures are covered and, generally, how creative musicians can survive..
From the artistic point of view, however,  things are getting more and more interesting, thus, the presentation of young and remarkable musicians is a major concern of this website. The rest is left to our fervor and patriotism!
So, "listen and note", as they used to say on the radio!
Listen to the playlist on your favorite music streaming service. Enjoy!
---
Find below information about the albums of the playlist: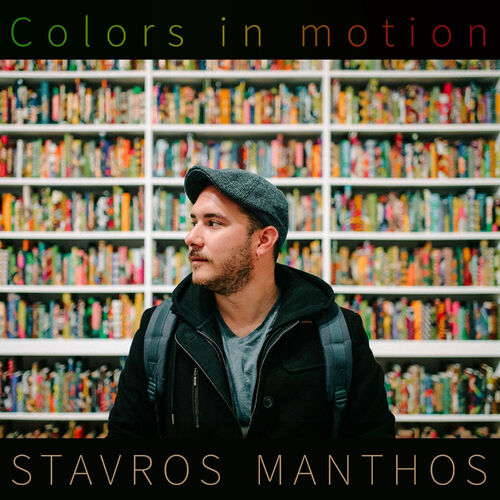 Stavros Manthos – Colors in Motion 
Genre: Contemporary jazz, post-bop, modal jazz
Label: 1826829 Records DK
Country: Athens, Greece
Reviews: Modernjazz.gr
Listen: Bandcamp, Deezer, Spotify, Tidal
This debut album, by Greek alto saxophonist Stavros Manthos and his quartet, has been reviewed on a stand-alone post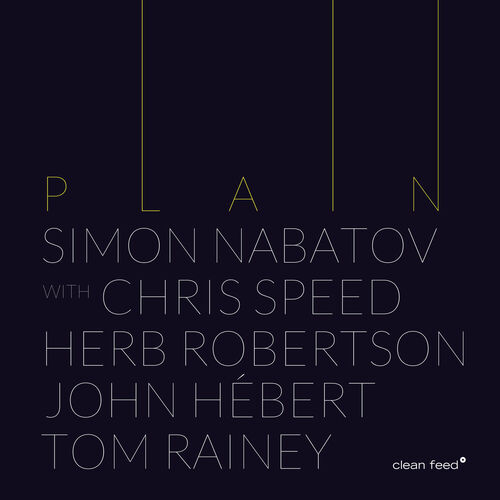 Simon Nabatov Quintet – Plain
Genre: Modern jazz, avant-garde jazz
Label: Clean Feed
Country: N.Y., USA
Reviews: About
Listen: Deezer, Spotify, Tidal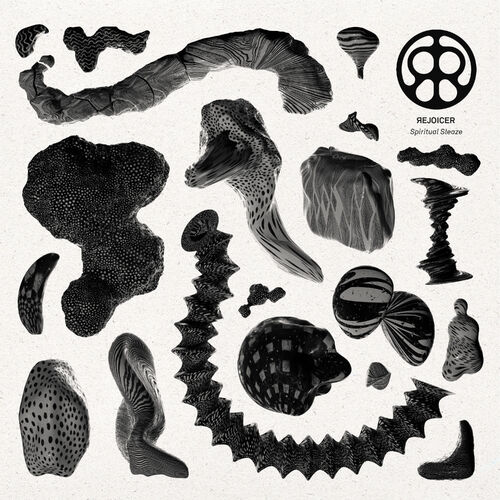 Rejoicer – Spiritual Sleaze
Genre: Hip-hop, ambient, electronic
Label: Stones Throw
Country:  L.A. USA
Reviews: About
Listen: Bandcamp. Deezer, Spotify, Tidal
Producer Rejoicer (Yuvi Havkin), from Tel-Aviv, is definitely on the cool side
Microtonalists' gang striked again!
Giorgi Mikadze (microtonal keys), David Fiuczynski (fretless guitars), Panagiotis Andreou (fretless bass), Sean Wright (drums)
MORE NEW RELEASES THAT YOU MAY WANT TO CHECK:
TRUMPETERS
SAXOPHONISTS
CLARINETIST
TROMBONISTS/TUBISTS
GUITARISTS
PIANISTS/KEYBOARDISTS
BASSISTS
DRUMMERS/PERCUSSIONISTS
VIBRAPHONIST
ACCORDIONIST
João Barradas – Portrait

(ft. Mark Turner)
HARMONICA PLAYER
Antonio Serrano – Tootsology

(ft. Toots Thielemans)
HARPIST
VOCALISTS
GROUPS/ENSEMBLES
BIG BANDS
PRODUCERS/HIP-HOP/BEATS
GREEK ARTISTS
---
Have a nice Jazz time!
Imitonios