Modern jazz-fusion can offer a very attractive package to the demanding listener. In its full version, it incorporates harmonies and sounds from contemporary classical music and progressive rock, it complicates them with its polyrhythms and the use of odd meters, it has always played with electronics, it adopts the current hip-hop/broken beats, displays original solos from the arsenal of modern jazz and secures its place as avant-garde music of the 21st century.
In the end, the list is concluded with some good mainstream, the amazing Veronica Swift, the necessary "new jazz", and other contemporaries. Enjoy!
Listen to the playlist on music streaming services
(missing 4 tracks)
Information about the 15 albums contributing to the playlist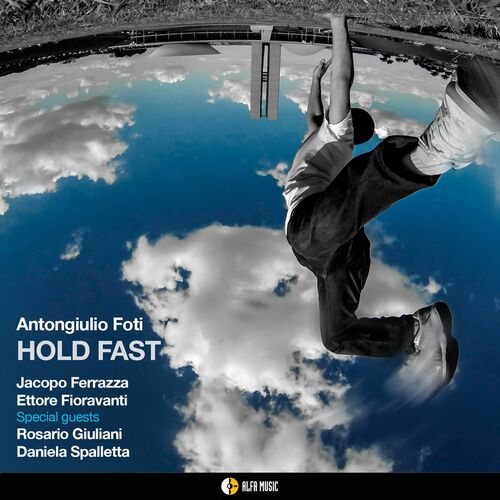 Antongiulio Foti – Hold Fast
Genre: Jazz, modern jazz, fusion
Label: Alfamusic
Place: Italy
Reviews: 
Listen: Deezer, Spotify
Diversity of compositions with an emphasis on rhythmic and harmonic content, on an album by the young pianist Antongiulio Foti and his group, featuring Jacopo Ferrazza (b), Ettore Fioravanti (dr) and Rosario Giuliani (as), Daniela Spalletta (voc) as special guests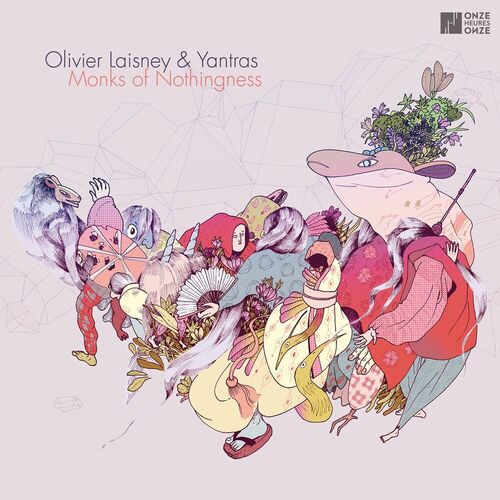 Olivier Laisney – Monks of Nothingness
Genre: Fusion, rap/hip-hop, electronic
Label: Onze Heures Onze
Place: Paris, FR
Reviews: CitizenJazz
Listen: Bandcamp, Deezer, Spotify, Youtube
Trumpeter Olivier Laisney applies composition techniques inspired by the classical composer Olivier Messiaen's work, combining them with an intense hip-hop / broken beat and the necessary electronics. Featuring Magic Malik (fl/voc), Romain Clerc-Renaud (keys, electr.)  Damien Varaillon (b), Franck Vaillant (dr), Mike Ladd (rap)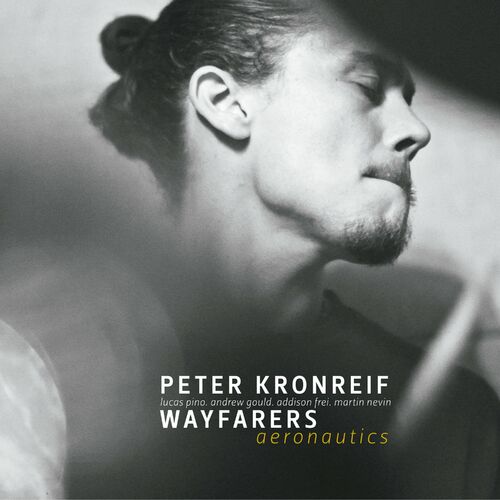 Peter Kronreif Wayfarers – Aeronautics 
Genre: Modern jazz, post-bop
Label: Fresh Sound New Talent
Place: New York
Reviews: FreshSoundRecords, JazzTrail
Listen: Deezer, Spotify, Youtube
Intricate post-bop by Austrian-born drummer and composer Peter Kronreif and his notable collaborators: Lucas Pino (ts), Andrew Gould (as), Addison Frei (p), Martin Nevin (b), Matthias 'Pedals' Loescher (g, #3), Alex Wintz (g, #7)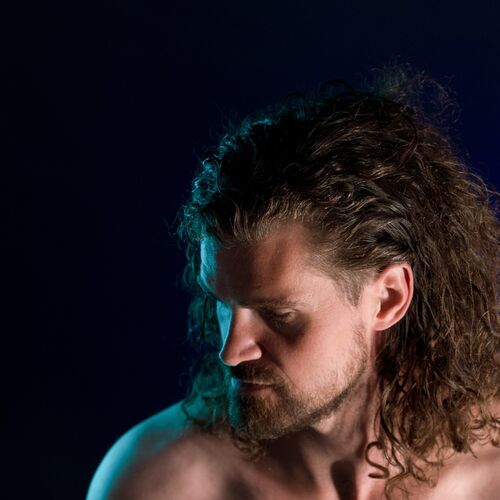 Kenneth Dahl Knudsen – Uummat
Genre: Modern jazz, contemporary classical
Label: KDK Music
Place: Aalborg, Denmark
Reviews: UkVibe
Listen: Bandcamp, Deezer, Spotify
Bassist Kenneth Dahl Knudsen and his tentet, in cinematic type compositions, balancing between lyricism and modernism
Shijin – Theory of Everything
Genre: Modern jazz, fusion
Label: Music Box Publishing
Place: France
Reviews: MakingAScene, ParisMove
Listen: Bandcamp, Deezer, Spotify, Youtube
Outstanding contemporary fusion by Shijin, a quartet that draws inspiration from the "Theory of Everything".
Stephane Guillaume (ts, ss, fl, bcl), Malcolm Braff (keys), Laurent David (el.b), Stephane Galland (dr)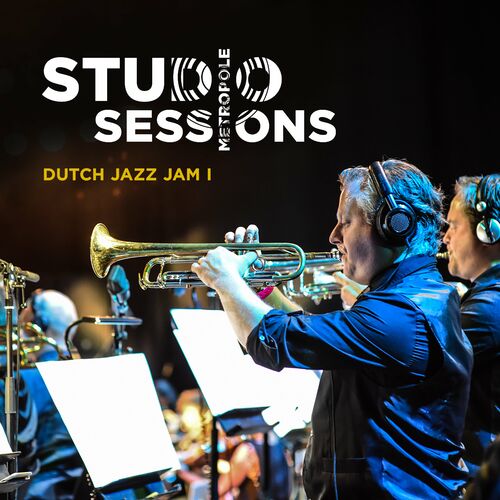 Metropole Orkest – Metropole Studio Sessions: Dutch Jazz Jam I
Genre: Contemporary jazz, big band, orchestra
Label: Metropole Orkest
Place: Netherlands
Reviews: MetropolOrkest
Listen: Deezer, Spotify, Youtube
At this time of pandemic, the famous Metropole Orkest, conducted by Jochen Neuffer, presents live on YouTube the Studio Sessions that they organize, inviting remarkable soloists, in this case, Anna Serierse (voc), Jan van Duikeren (tp), Jesse van Ruller (g) and others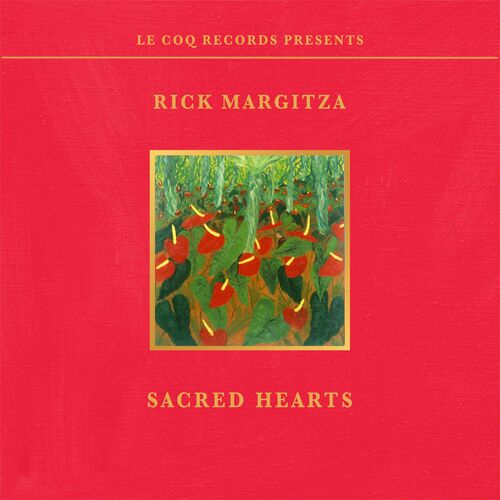 Rick Margitza – Sacred Hearts
Genre: Modern jazz, fusion
Label: Le Coq Records
Place: France
Reviews: MakingAScene, JazzWeekly
Listen: Deezer, Spotify, Youtube
After 15 years, renowned saxophonist Rick Margitza makes a comeback to discography, with a melodic and very pleasant fusion album. His quartet includes Manuel Rocheman (p), Peter Giron (b, voc), Jeff Boudreaux (dr). Guests are Alex Acuna (perc), Bob Sheppard (ts), Jake Langley (g), Chloe Cailleton (voc), Pierre de Bethmann (voc) and others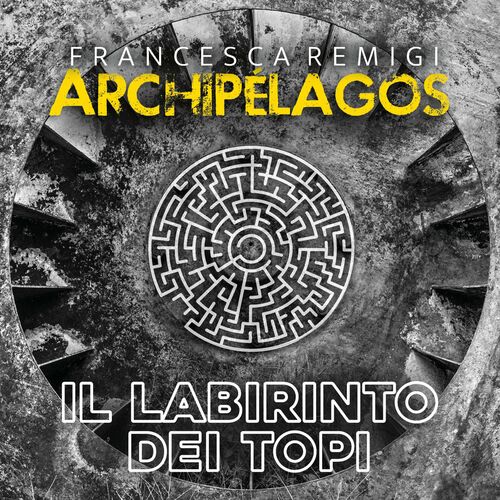 Francesca Remigi – Il Labirinto dei Topi
Genre: Modern jazz, avant-garde
Label: Emme Record Label
Place: Brussels
Reviews: EmmeRecordLabel
Listen: Deezer, Spotify, Youtube
This debut album by the Italian drummer and composer Francesca Remigi and her award-winning multinational sextet is characterized by the various influences of a wide range of contemporary music and its ideological and political implications.
Claire Parsons (voc. – LUX), Federico Calcagno (bcl. – IT), Niran Dasika (tr. – AUS), Simon Groppe (p – FR), Ramon van Merkenstein (b – NL)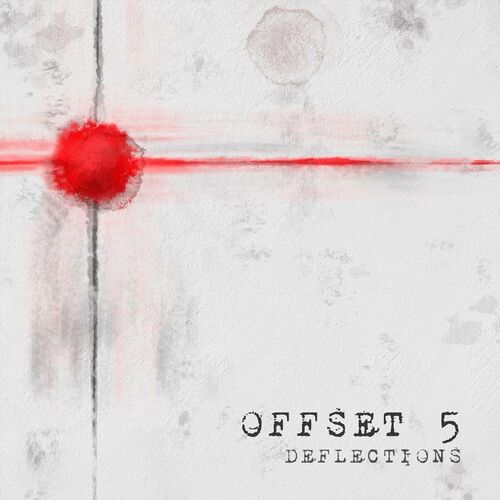 Offset 5 – Deflections
Genre: Modern jazz, post-bop
Label: Trj Records
Place: Italy
Reviews: IBS
Listen: Deezer, Spotify, Youtube
Original compositions with an interesting combination of instruments, by Offset 5, a youthful quintet that is fluent in the modern jazz language.
Manuel Caliumi (as), Marcello Abate (g), Giovanni Perin (vbr), Davide Paulis (b), Federico Negri (dr)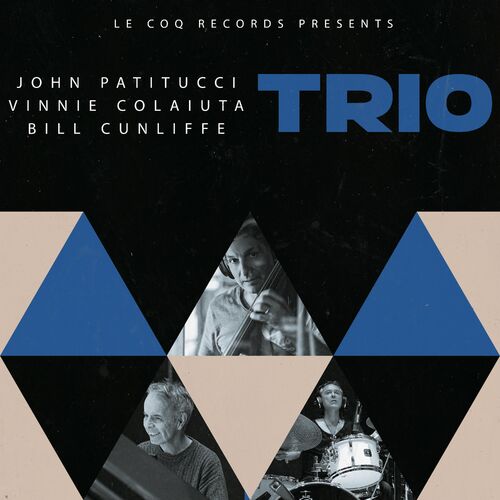 John Patitucci, Vinnie Colaiuta, Bill Cunliffe – TRIO
Genre: Mainstream jazz
Label: Le Coq Records
Place: USA
Reviews: DLmediaMusic, GlideMagazine, JazzTimes
Listen: Deezer, Spotify, Youtube
Top bassist John Patitucci shows us everything a double bass can do in a marvelous mainstream jazz trio with equally famous collaborators, Bill Cunliffe on piano and Vinnie Colaiuta on drums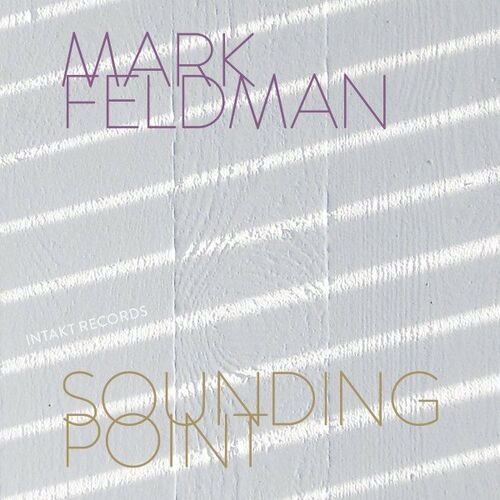 Mark Feldman – Sounding Point
Genre: Avant-garde, contemporary classical
Label: Intakt Records
Place:  Brooklyn, NY
Reviews: AllAboutJazz, LondonJazzNews, SaltPeanuts
Listen: Bandcamp, Deezer, Spotify
An impressive solo album by the master violinist Mark Feldman who has a lot to say through his 30-year career in the avant-garde scene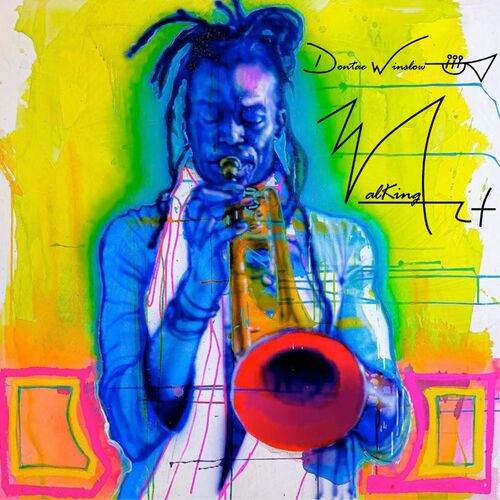 Dontae Winslow – Walking Art
Genre: New jazz, rap/hip-hop/neo-soul
Label: Winslowdynasty Records LLC
Place:  Los Angeles, US
Reviews: (an interview)
Listen: Deezer, Spotify
A prominent figure of the West Coast music scene, Dontae Winslow is an A-List arranger, music producer, touring trumpeter, film composer, and educator in Hollywood. This album is a very energetic mix of jazz with the rest of contemporary styles of black music, together with some famous jazzmen as guests, namely Branford Marsalis, Terrace Martin, Gary Thomas, Kamasi Washington and Tim Green.
It is utterly surprising that this album has yet to receive the appropriate attention!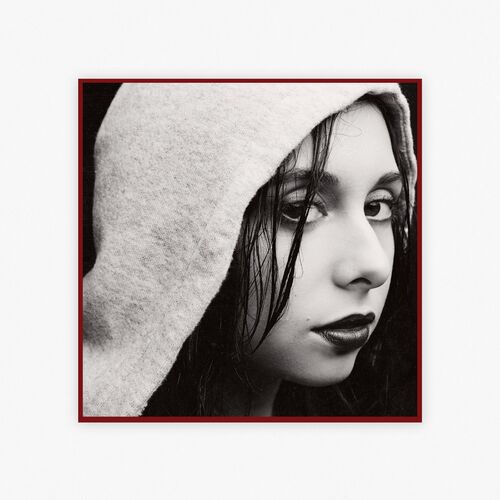 Veronica Swift – This Bitter Earth
Genre: Vocal jazz
Label: Mack Avenue Records
Place: New York
Reviews: AllAboutJazz, WallStreetJournal, GlideMagazine
Listen: Deezer, Spotify, Youtube
27-year-old, super-talented Veronica Swift can easily remind us of the great voices of the past. She is an impressively mature interpreter, a lively performer and a fine improviser. Her latest album also addresses social issues, a Grammy nomination no longer being unlikely!
Featuring Emmet Cohen (p), Yashushi Nakamura (b), Bryan Carter (dr), Aaron J Johnson (ts-#6, fl-#7), Armand Hirsch (g, #8), plus a string quartet and background vocals (Steven Feifke, arr., cond.)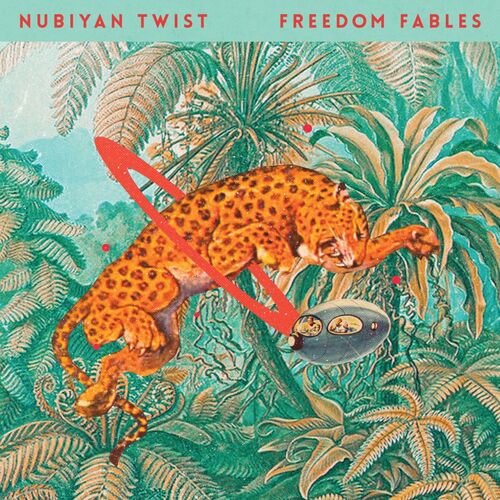 Nubiyan Twist – Freedom Fables
Genre: Afro-jazz, R&B/soul/funk, hip-hop
Label: Strut
Place: London, UK
Reviews: AllAboutJazz, LondonJazzNews, BandcampDaily
Listen: Bandcamp, Deezer, Spotify, Youtube
Contemporary beats & grooves with a lurking "new jazz" logic, by Nubiyan Twist, a group led by guitarist Tom Excell, on an album that immediately met a great response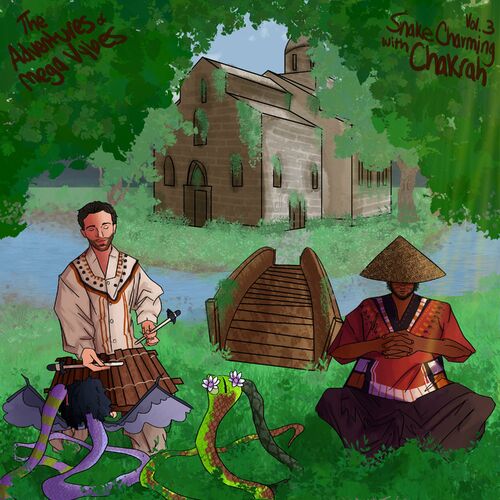 Vibraphonist/keyboardist Jake Chapman adapts to the spirit of the era, in collaboration with beatmaker Chakrah and guests
Go to the playlist:
(missing 4 tracks)
More new releases are listed below (links to Deezer)
VOCALISTS
TRUMPETERS
SAXOPHONISTS, CLARINETISTS, FLUTISTS
TROMBONISTS, TUBISTS
GUITARISTS
PIANISTS, KEYBOARDISTS
BASSISTS
DRUMMERS, PERCUSSIONISTS
VIBRAPHONISTS
VIOLINISTS, CELLISTS
HARMONICISTS, ACCORDIONISTS, BANDONEONISTS
BIG BANDS, ORCHESTRAS, ENSEMBLES
GROUPS
BEATS, GROOVES & MOODS, SOUNDTRACKS, DJs, PRODUCERS
GREEK ARTISTS
---