Forty-nine lists entitled "Best Jazz Albums of 2021" have been published so far on the internet, by music websites, jazz magazines, radio stations and newspapers. Without engaging in futile concerns on the meaning of comparisons in music, we don't pass up the opportunity to complete the picture of the year with an original statistic, where the resulting 409 albums were sorted in descending order by number of appearances.
Through this democratic and as reliable a process as possible, the first places consist of albums that we would call the "Best of the Best Jazz Albums of the Year". We are referring to exclusively new creations, and not historical recordings and reissues.
Take a look at the excerpt of the relevant table below. The complete, editable worksheet, that may get updated for a while during the release of new "best of" lists, can be found HERE,  for you to look for what you have not yet listened to and might arouse your curiosity, to read reviews and draw your own conclusions.
By clicking on the covers, we can listen to the first 15 albums on Spotify:
Of course, it is not certain to what extent these choices express, or even shape the average taste of the jazz audience, however, from the total of the 409 albums, we can notice a rise of modal jazz, neo-spiritual, ambient jazz and dark and quiet moods, in general. Signs of the Times;
(A similar poll, with 156 votes from jazz critics, is available on Tom Hull's website: 16th Annual Jazz Critics Poll: 2021)
Here is a playlist with this year's highlights from  about the 25 top winners,
as most of them are available on YouTube:
In regards to our perspective, about 70% of this accumulative "best of the best" list turned out to have already been checked and registered in the six collections "2021 Jazz Releases, Vol. 1, up to 6", in the  "More New Releases" section. The deeper purpose of this research was to find and listen to the remaining 30%, in case something important was missed. Truth be told, jazz critics are usually experienced listeners, who, in addition to the wide-ranging and the digestible albums, bring to light some rare gems, mainly from the ​​avant-garde/free jazz genre, to be put to good use in our next collection, "2021/2022 Jazz Releases, Vol. 1".
At last, enjoy a music program including tracks from the 21 albums that took part in modernjazz.gr 's six collections/playlists of the year and were more critically acclaimed, as they also appear in that big list with the 409 critics' choices. Consequently, these are "Modernjazz.gr' s Highlights of the Year"!
Listen here:
The albums of Modernjazz.gr' s playlist "2021 Jazz Highlights"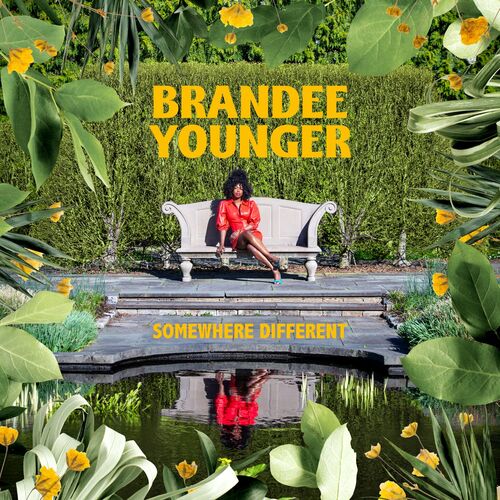 Brandee Younger – Somewhere Different
(2021 Jazz Releases, Vol. 5)
Popularity: 8%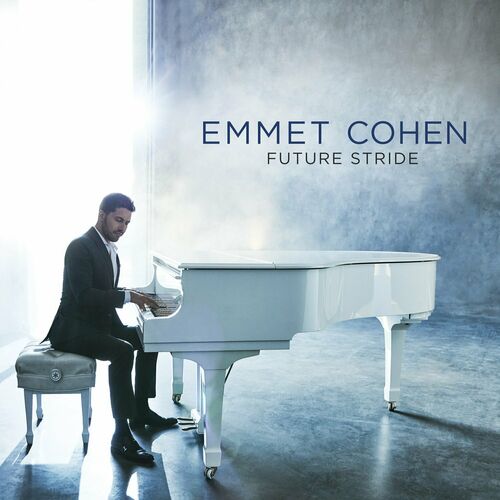 Emmet Cohen – Future Stride
(2020/2021 Jazz Releases, Vol. 1)
Popularity: 2%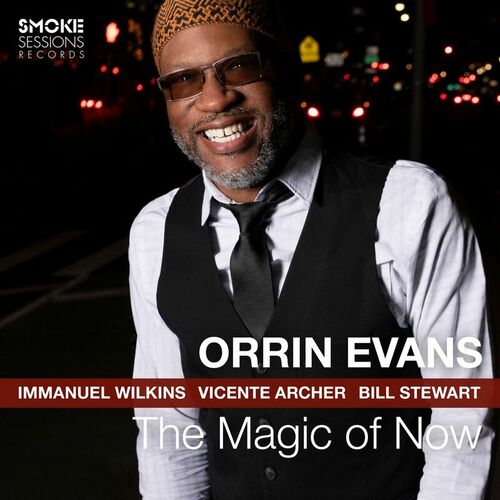 Orrin Evans – The Magic of Now
(2021 Jazz Releases, Vol. 4)
Popularity: 8%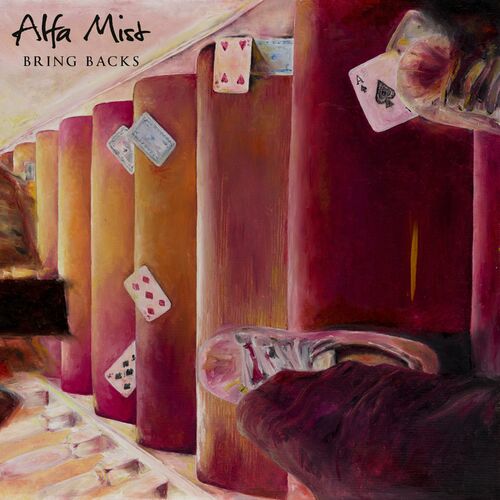 Alfa Mist – Bring Backs
(2021 Jazz Releases, Vol. 4)
Popularity: 10%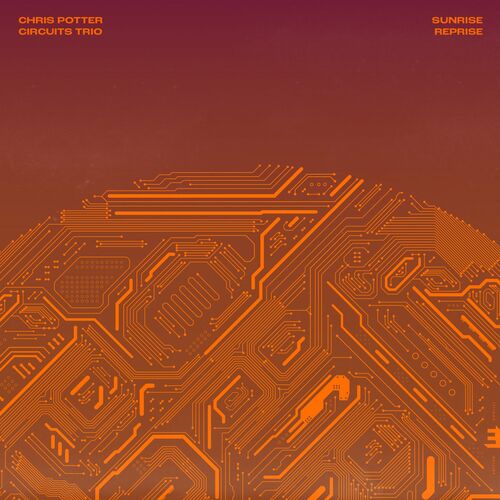 Chris Potter Circuits Trio – Sunrise Reprise
(2021 Jazz Releases, Vol. 4)
Popularity: 8%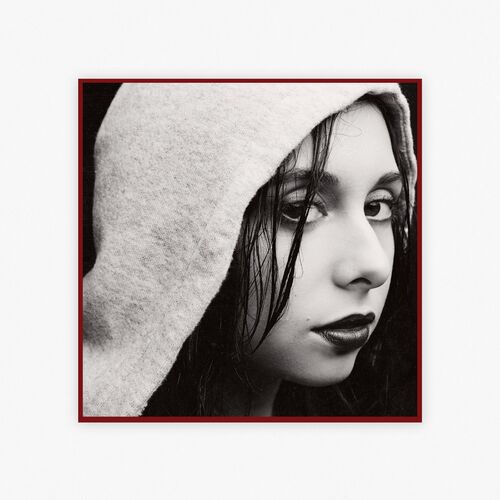 Veronica Swift – This Bitter Earth
(2021 Jazz Releases, Vol. 2)
Popularity: 14%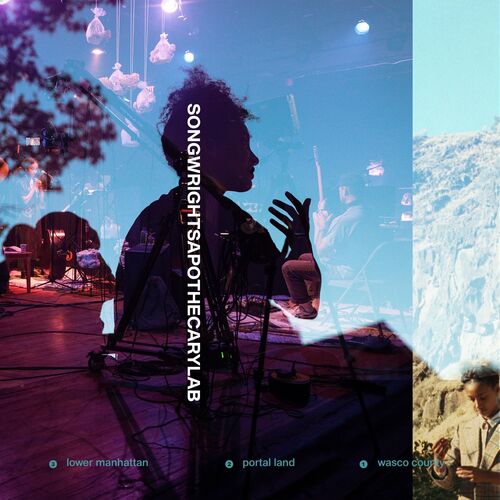 Esperanza Spalding – Songwrights Apothecary Lab
(2021 Jazz Releases, Vol. 3)
Popularity: 12%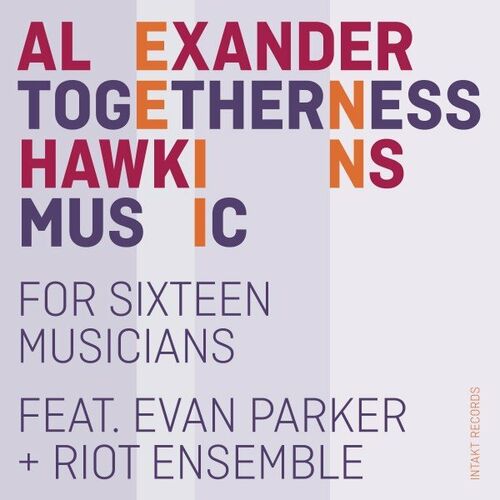 Alexander Hawkins, Evan Parker, Riot Ensemble – Togetherness Music
(2020/2021 Jazz Releases, Vol. 1)
Popularity: 4%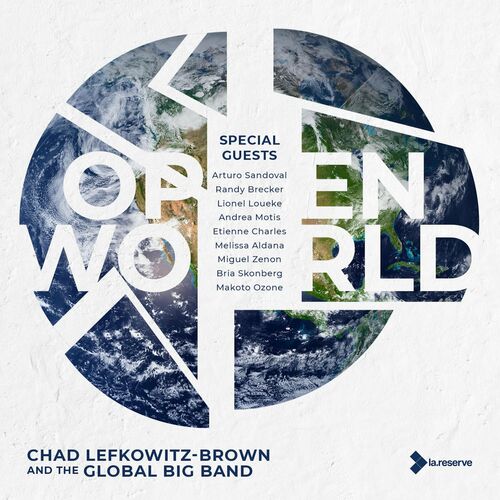 Chad Lefkowitz-Brown – Open World
(2021 Jazz Releases, Vol. 6)
Popularity: 2%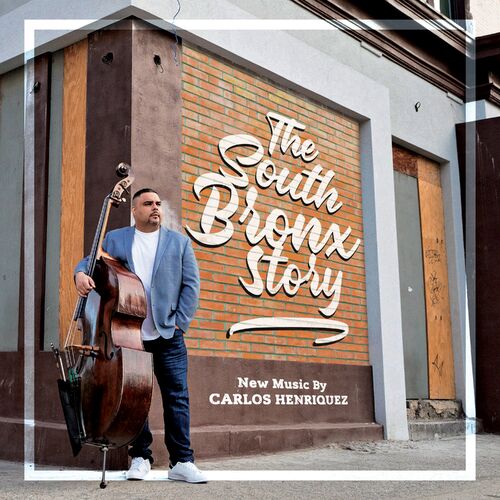 Carlos Henriquez – The South Bronx Story
(2021 Jazz Releases, Vol. 6)
Popularity: 4%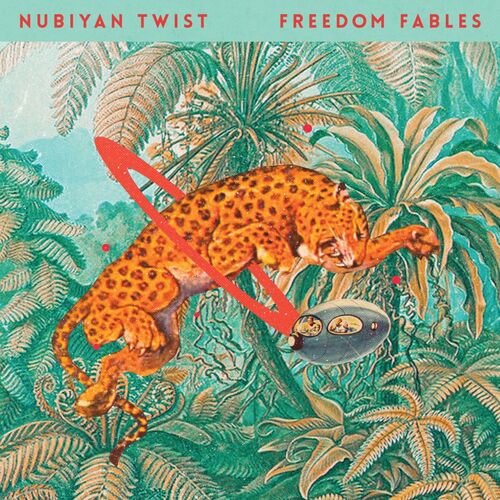 Nubiyan Twist – Freedom Fables
(2021 Jazz Releases, Vol. 2)
Popularity: 4%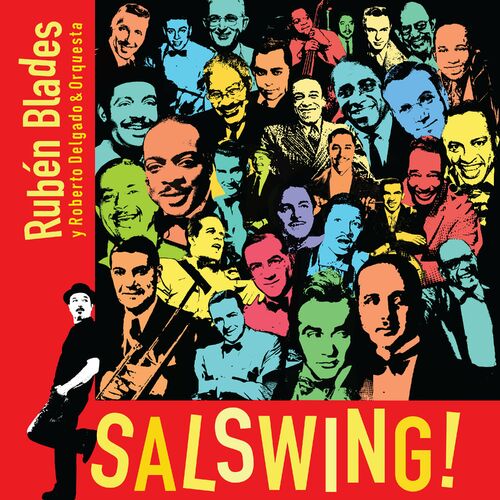 Rubén Blades, Roberto Delgado & Orquesta – SALSWING!
(2021 Jazz Releases, Vol. 4)
Popularity: 4%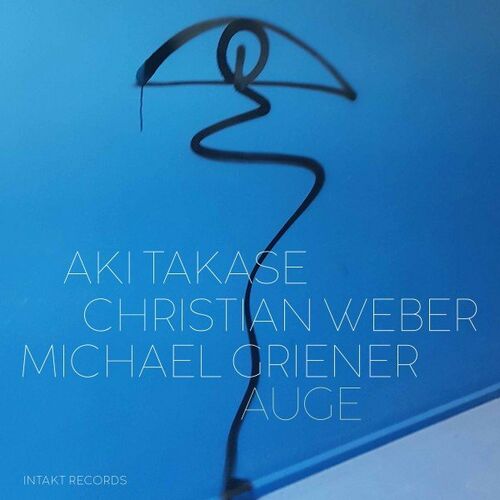 Aki Takase, Christian Weber, Michael Griener – Auge
(2020/2021 Jazz Releases, Vol. 1)
Popularity: 4%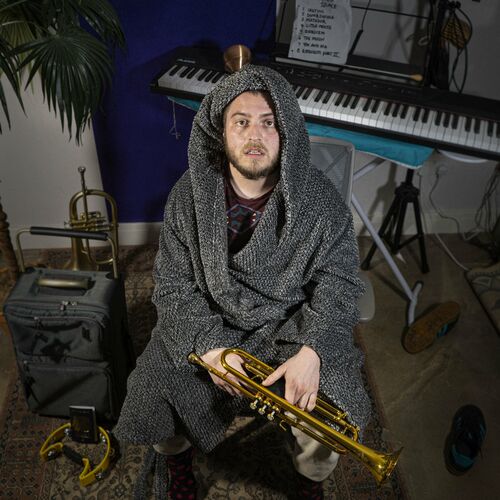 Jackson Mathod – Travels in a Confined Space 
(2021 Jazz Releases, Vol. 3)
Popularity: 2%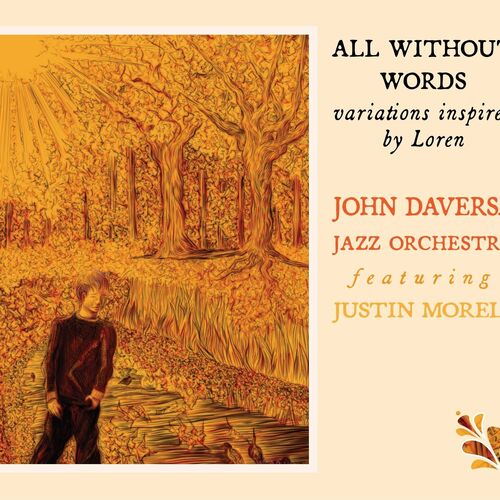 John Daversa Jazz Orchestra featuring Justin Morell – All Without Words 
(2021 Jazz Releases, Vol. 4)
Popularity: 2%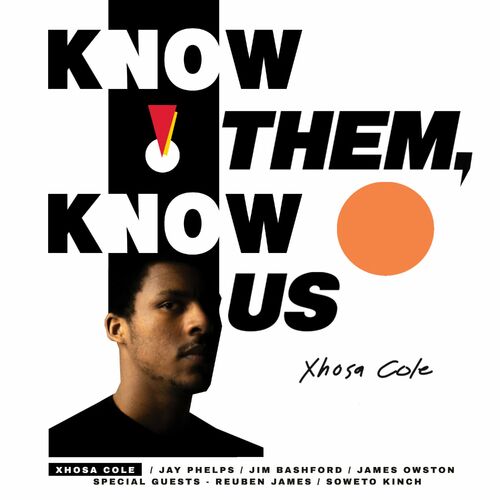 Xhosa Cole – K(no)w Them, K(no)w Us
(2021 Jazz Releases, Vol. 5)
Popularity: 2%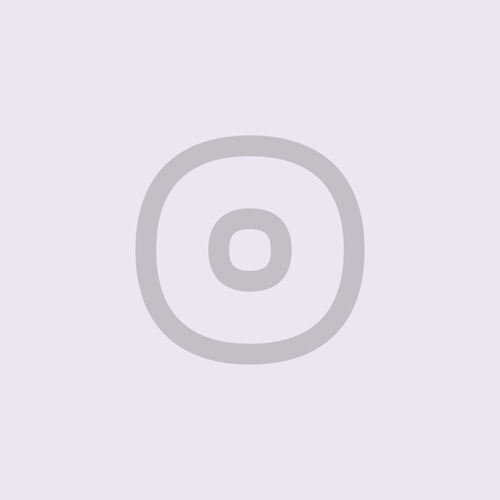 Ole Morten Vågan & Trondheim Jazz Orchestra – Plastic Wave
(2021 Jazz Releases, Vol. 5)
Popularity: 6%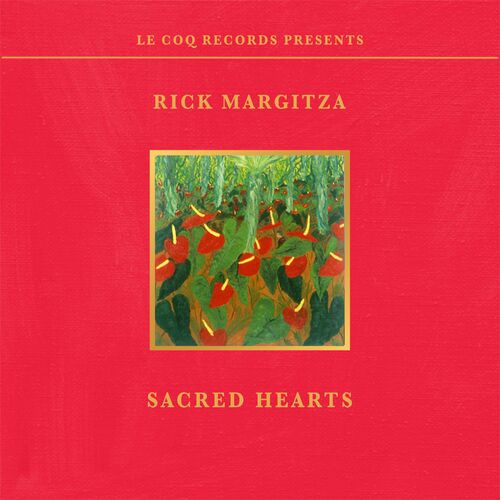 Rick Margitza – Sacred Hearts
(2021 Jazz Releases, Vol. 2)
Popularity: 2%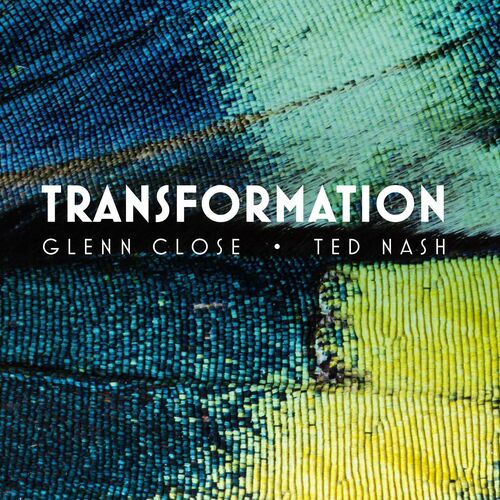 Glenn Close, Ted Nash – Transformation ..
(2021 Jazz Releases, Vol. 4)
Popularity: 2%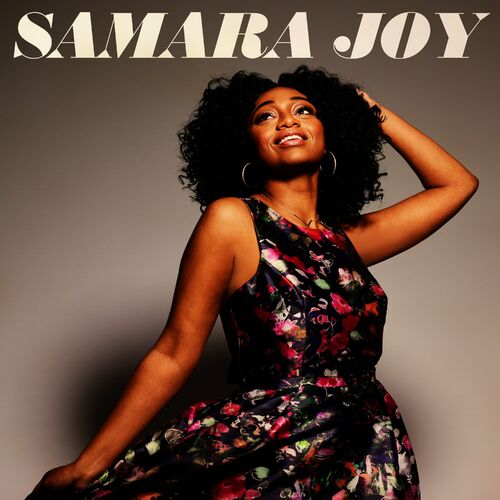 Samara Joy – Samara Joy
(2021 Jazz Releases, Vol. 5)
Popularity: 2%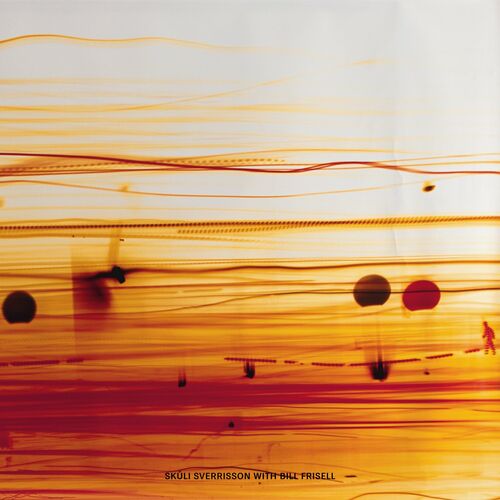 Skúli Sverrisson with Bill Frisell – Strata
(2021 Jazz Releases, Vol. 4)
Popularity: 2%